WHERE YOU
REALLY FROM?
CLUB NIGHT: BRANDING / GRAPHIC DESIGN


Where you really from? is a party which centres QTPOC guests, DJs and dancers. I worked with a 3d artist to produce the main image, then came up with the branding and graphic design.
INSTAGRAM TEASERS


'Save the date' instagram posts and stories for use before the artists had been confirmed.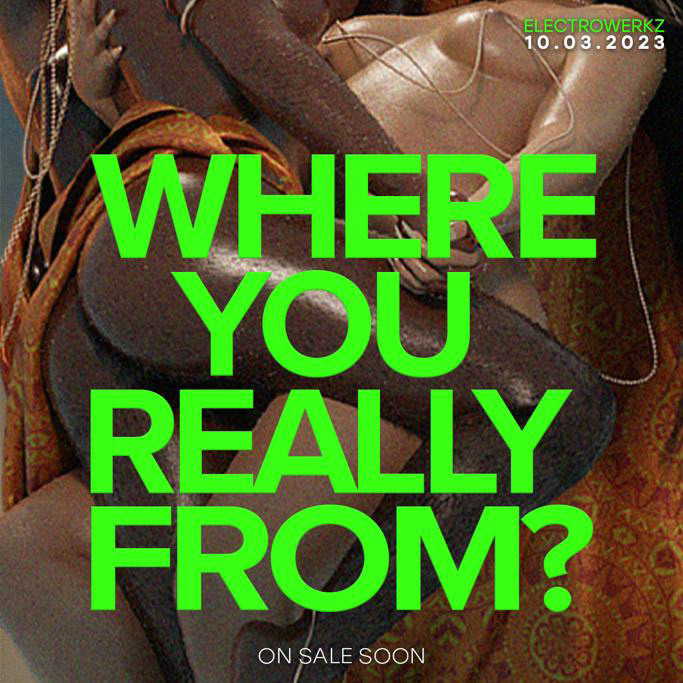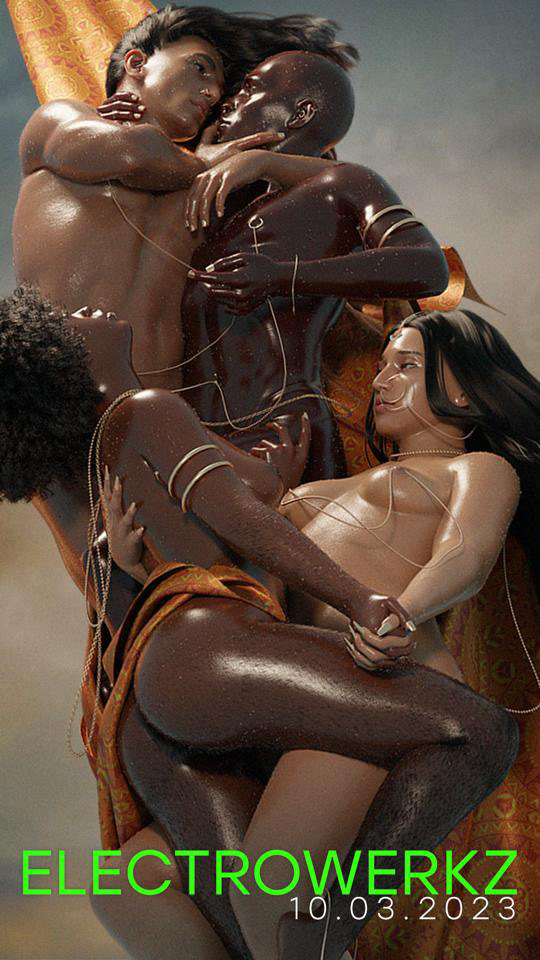 INSTAGRAM CAROUSEL

INSTAGRAM POSTS

INSTAGRAM STORIES

POSTERS


The posters were printed at A1 size and were put up around East London and Soho.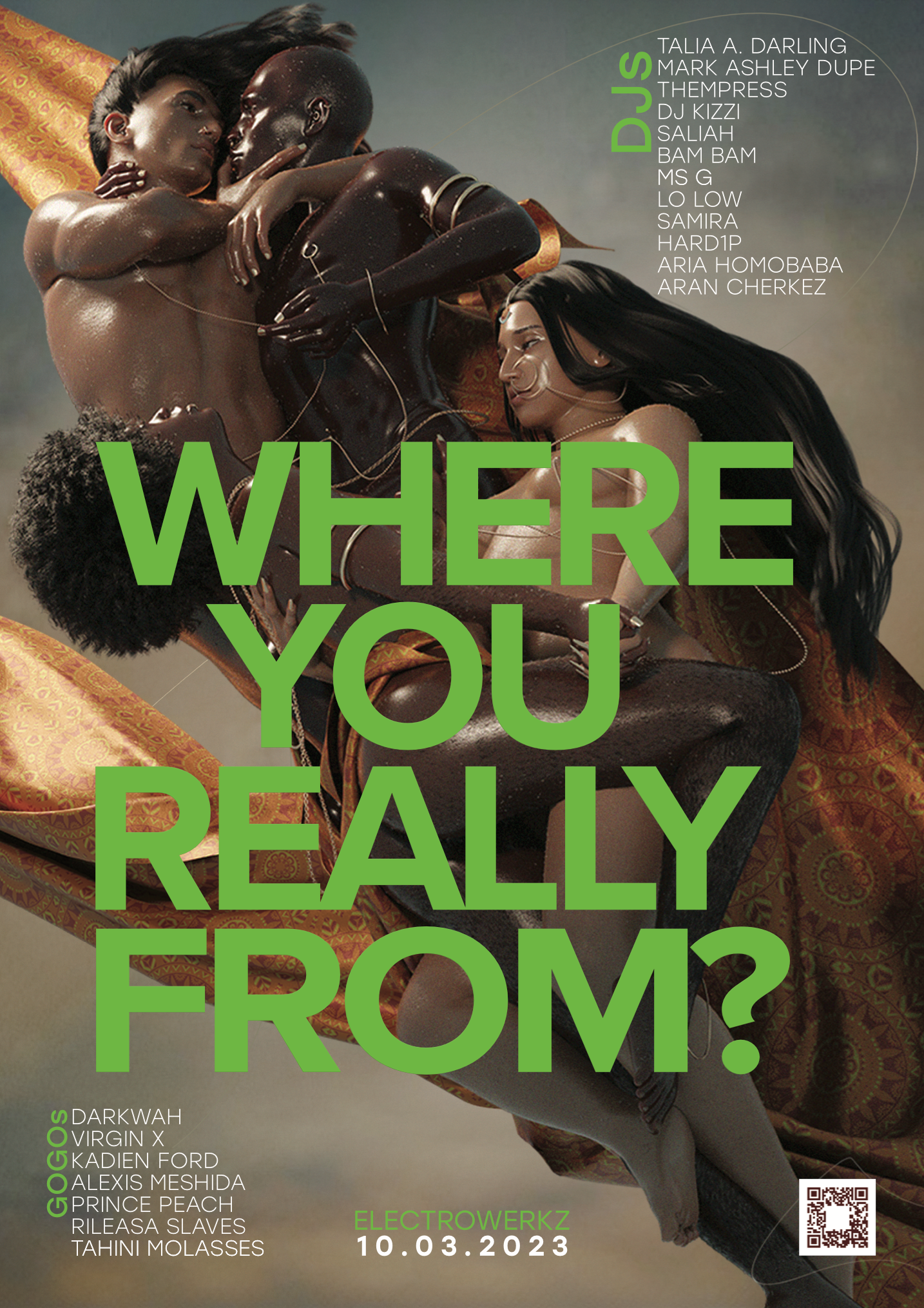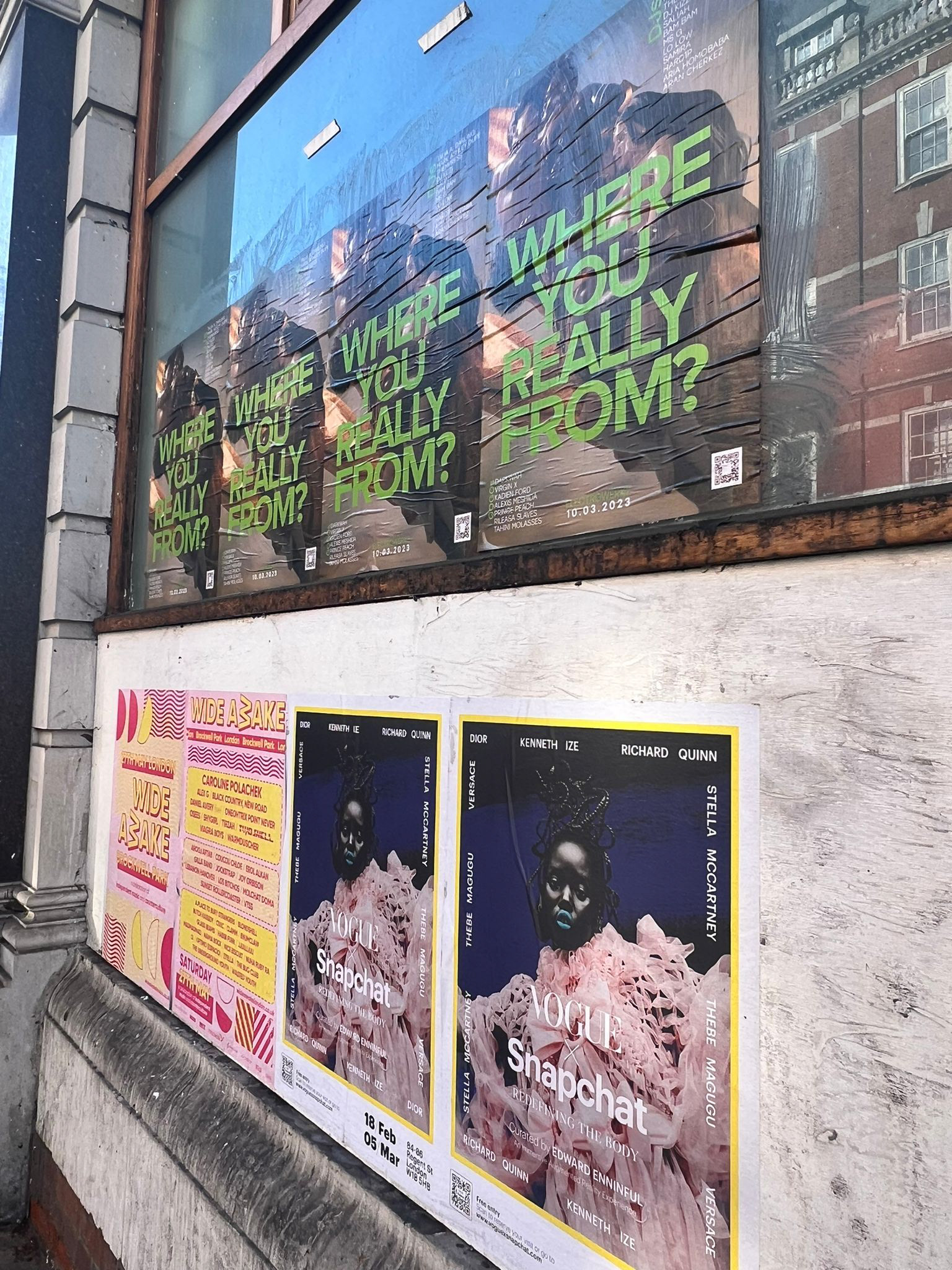 FLYERS