MUSEM OF VANCOUVER.
SOCIAL MEDIA MARKETING CAMPAIGN: BRANDING / ILLUSTRATION / GRAPHIC DESIGN
The Museum of Vancouver, in partnership with the University of British Columbia, created a garden exhibit on the front lawn of the museum that is inspired by the multicultural backyard gardens of Vancouver.


I was tasked with creating a brand and marketing collateral for the project.
REQUIREMENTS

As the garden will represent the different cultures of Vancouver, it was a requirement to incorporate Chinese vegetables and an Asian inspired colour palette. The design must also fit in with the existing Museum of Vancouver brand.
MOOD BOARD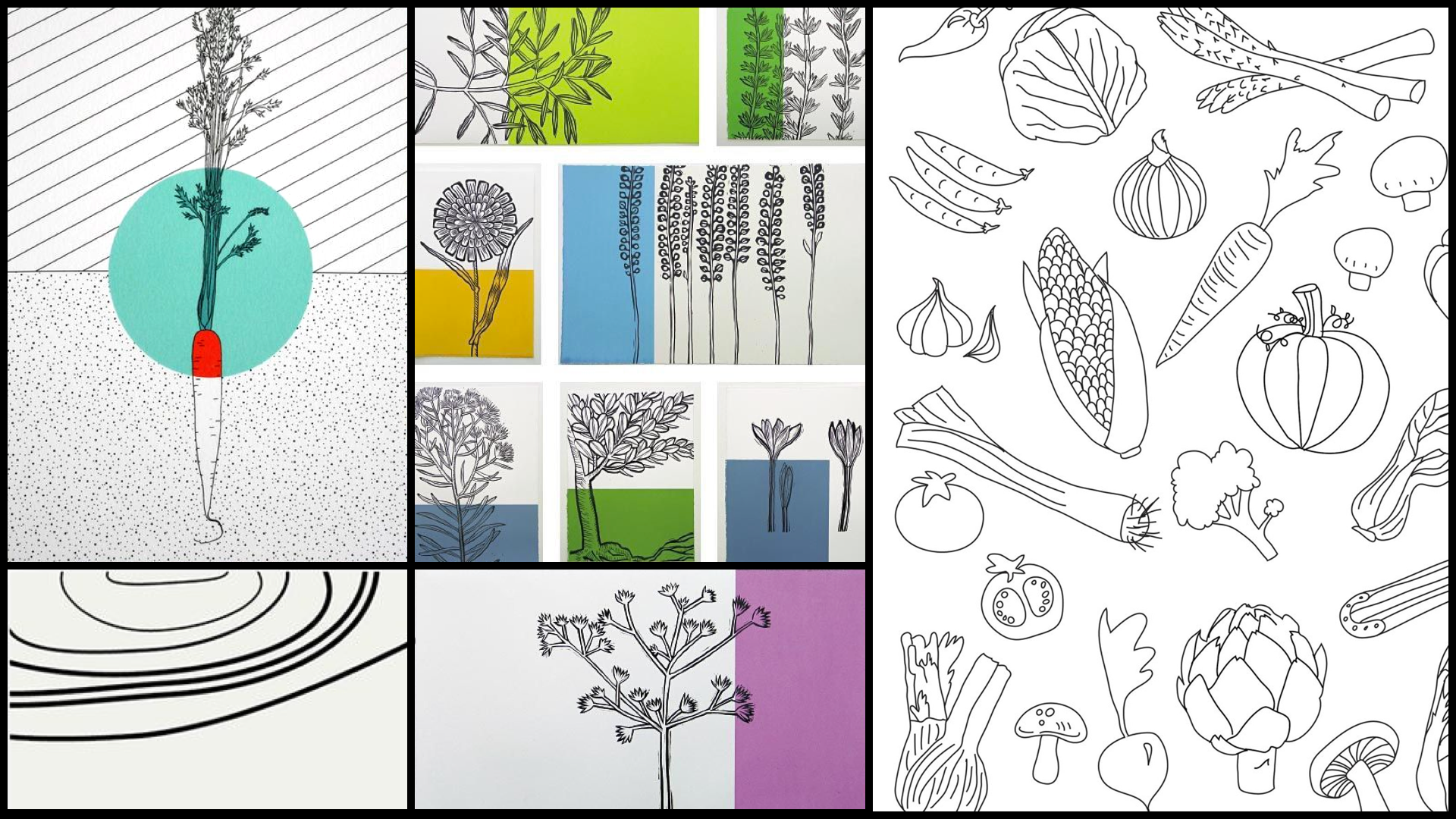 ILLUSTRATIONS

INSTAGRAM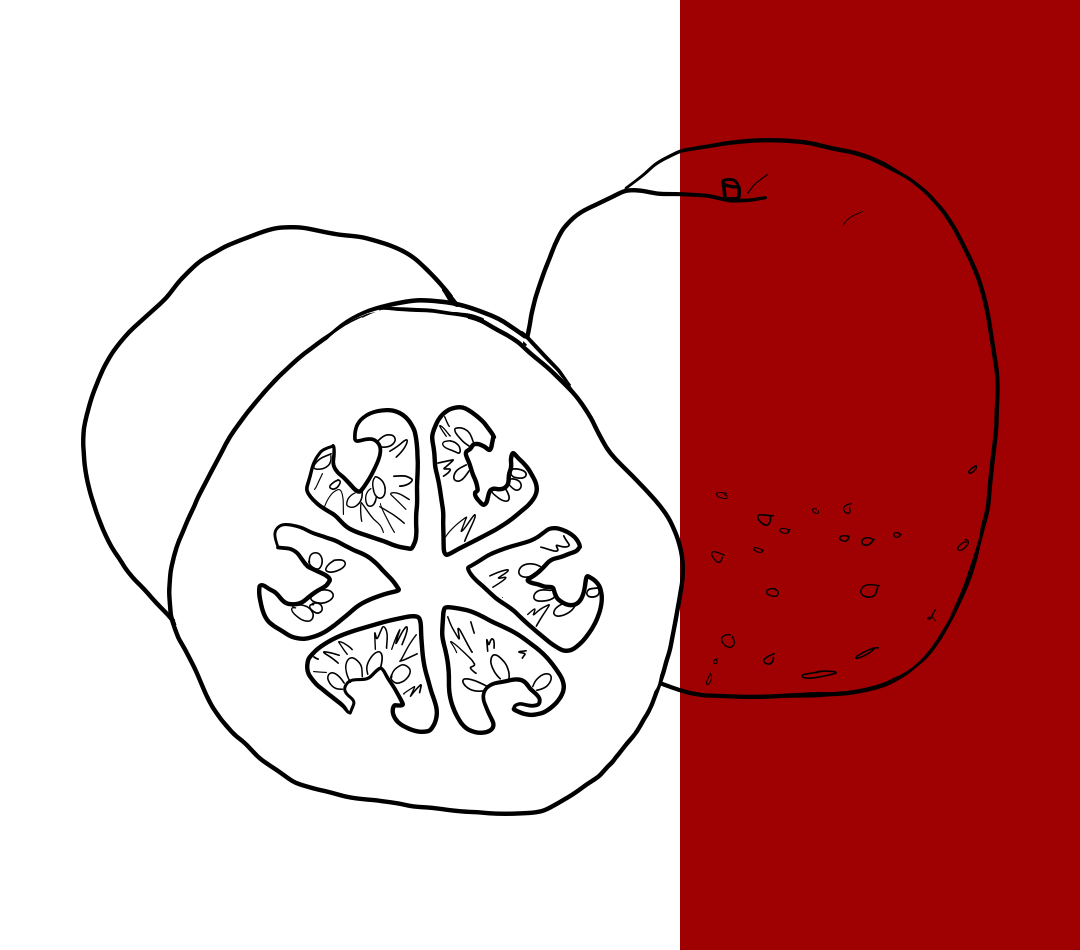 FACEBOOK HEADERS
POSTERS